Company

Promotions & Contests
Forex Promotions & Contests
Past Forex Promotions and Contests
Black Friday

It's a once in a Year opportunity and IFC Markets made it happen. Black Friday 15% Bonus Lasted for 4 days and nights. See you at the trading spree next year!
15 Years Anniversary Promo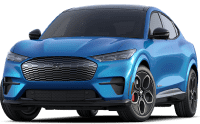 "15 Years Anniversary Promo" opened a door of opportunity for traders to win Mustang MACH-E Sports Car and many other very cool prizes. Celebrate success with IFC Markets.
League of Champions 2021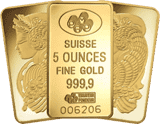 League of Champions 2021 Super Tournament for Super Traders was held in summer 2021. Traders had a chance to win 5 OZ Gold Bar, $100 Bonus cards, MacBook Pro and other cool prizes.
Follow Your Dream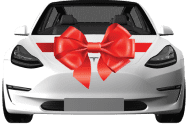 "Follow your dream" was for both new and existing clients of IFC Markets. Participants received a monthly bonus of 30% and tickets to win a Tesla Model 3 and many other valuable prizes.
League of Champions 2020

League of Champions super tournament! Traders were able to win $2500, iPhone 11, Apple Watch and other cool prizes. Anyone could take part in the contest and become Lucky Winner